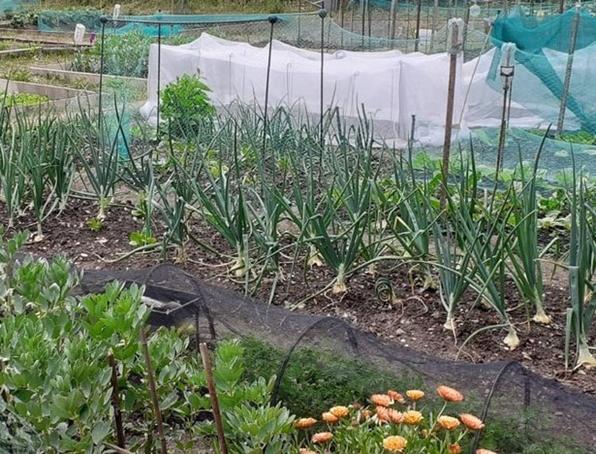 You've got a batch of fresh veggies, grown at home, the allotment or even donated - what can you make?
Here are some useful links to help you get creative with your horticultural accomplishments:
Zing Somerset
Zing Somerset have a range of cooking videos and cookery cards which include ideas for breakfast, main meals, snacks and desserts, and almost all of these are packed with fresh veggies - great for inspiration! If you've got a glut and you're worried about it going to waste, Zing also have a handy guide on freezing fresh fruit and veg, including how to use them afterwards!
 
Change4Life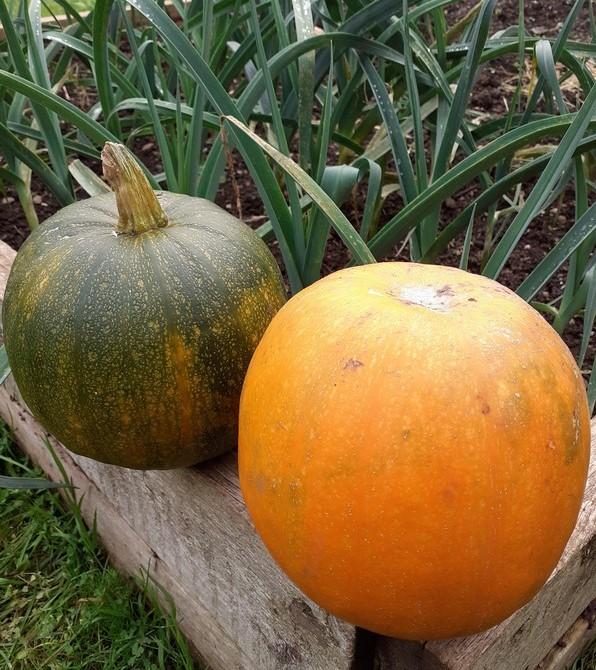 Change4Life have a wide selection of veg-packed recipes, which are specifically designed with children and families in mind. They also have a page dedicated to current seasonal recipes for main meals.  
OneYou
Have you got the free OneYou Easy Meals app? As well as providing a variety of recipes for you to browse, there is also a section called 'Seasonal Tips' (in the 'Tips and Advice tab') - which automatically shows a selection of fruits and vegetables currently in season. Click on the item you want to use, and you'll be given a list of recipes! 
Interested in learning about nutrition and what healthy eating means?
Check out Zing Somerset's Food for Thought You Tube playlist. These short videos, suitable for anyone aged 15+, will take you through various aspects of nutrition, covering the foundations of food and nutrients.