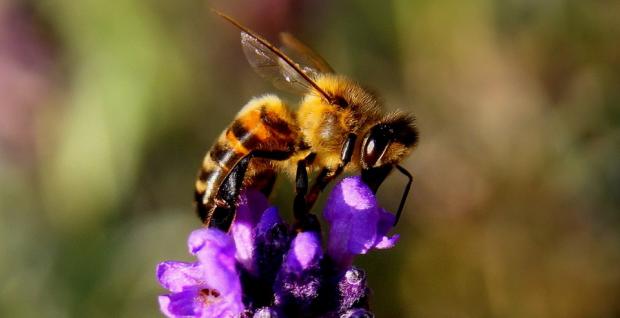 Location: behind the top end of Manor House Road on the odd side, Glastonbury
What do you do? We have a community garden which we manage with several aims in mind, firstly we want to create a friendly space for people to meet - those local to the garden and also those with needs beyond that space. We also want to provide food for those same people on our vegetable plot which is a central part of the garden. We are also making the space a haven for wildlife by creating a series of different habitats. 
When do you meet? We meet on Thursday mornings which are our gardening times but the garden is open 24/7 so people can come anytime to find a peaceful space. 
Who can join? The garden is open and there are no restrictions on who can join us. 
Is there wheelchair access? There are 4 gates, one on each side and they are all wide enough for wheelchairs, but there are no hard paths, although the grass is firm. 
Contact details: Andy Reid  07891609402 / andyreid1960@gmail.com
*See the funding page for more details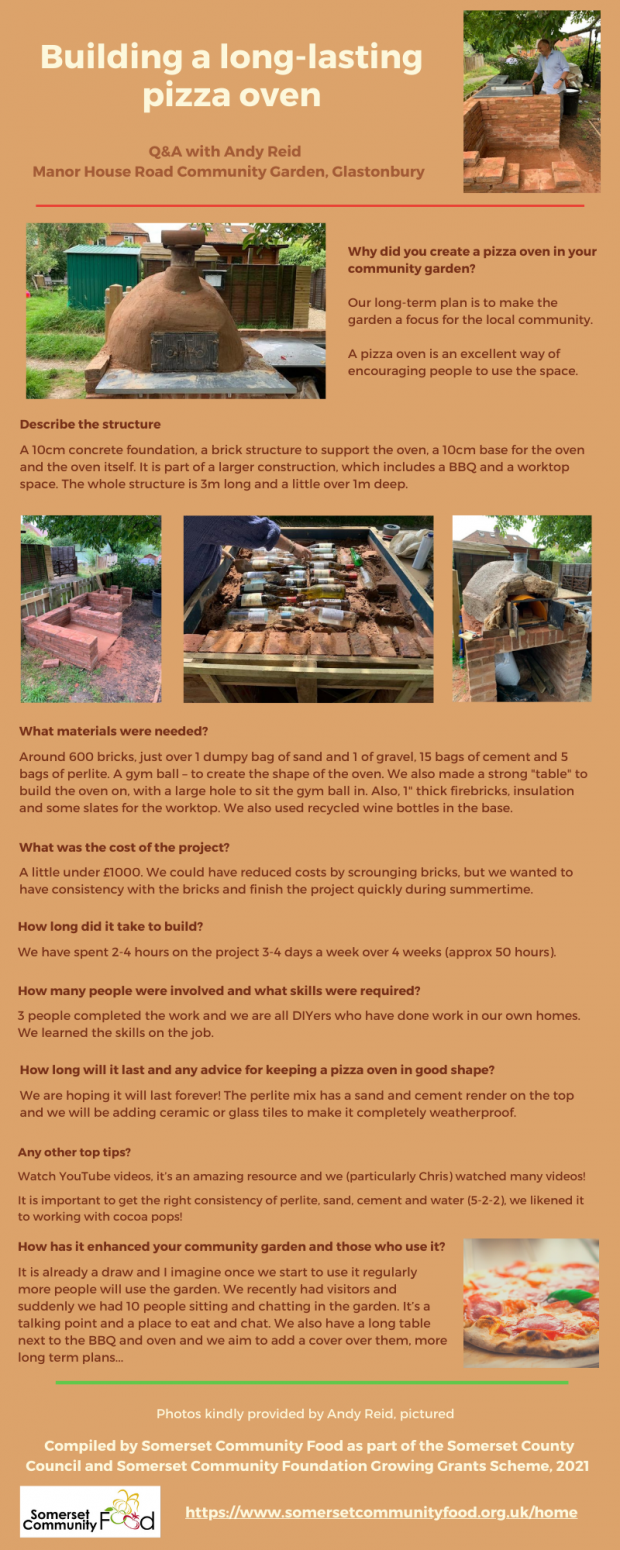 51.15155510108, -2.714773566727
Manor House Road,
Glastonbury,