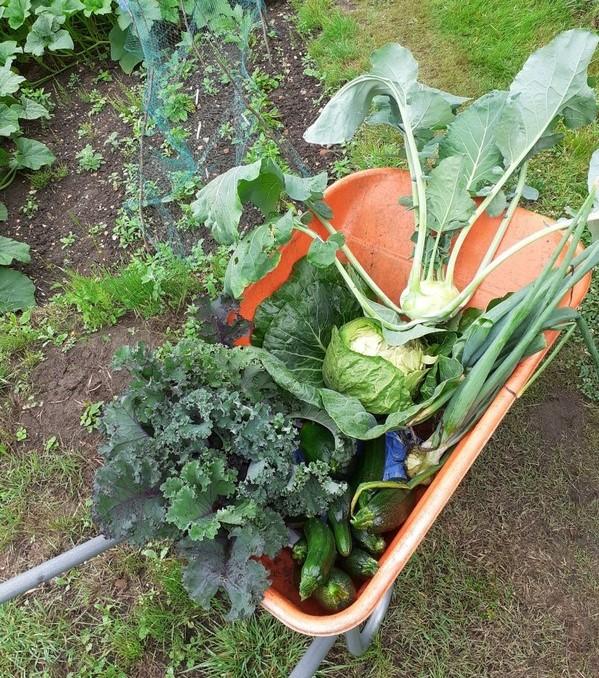 Maybe joining a community group isn't up your street, but you'd like to give it a try at home. Need some helpful hints to get started? We've got you covered!
Not sure when to start?
The usual sowing months are March, April and May, so that the plants are ready for the growing months of summer from June through to September. If you already have in mind what you want to grow, get your seeds (try garden centres, supermarkets, on-line or your local seed swap) and look at the packet. All the guidance on when and how will be on there. Try and get hold of your seeds a little in advance, so you can make sure you have your patch or pots prepared.
Itching to get your hands dirty?
There are plenty of things you can do to get prepared:
If you have a patch put aside for growing, get on top of the weeds during the winter by covering the ground with some old carpet or wood. Uncover the ground around February time and clear the dead weeds easily, with no chemicals needed.
If you fancy some DIY and don't have a veggie patch, why not try building some planters ready for the spring?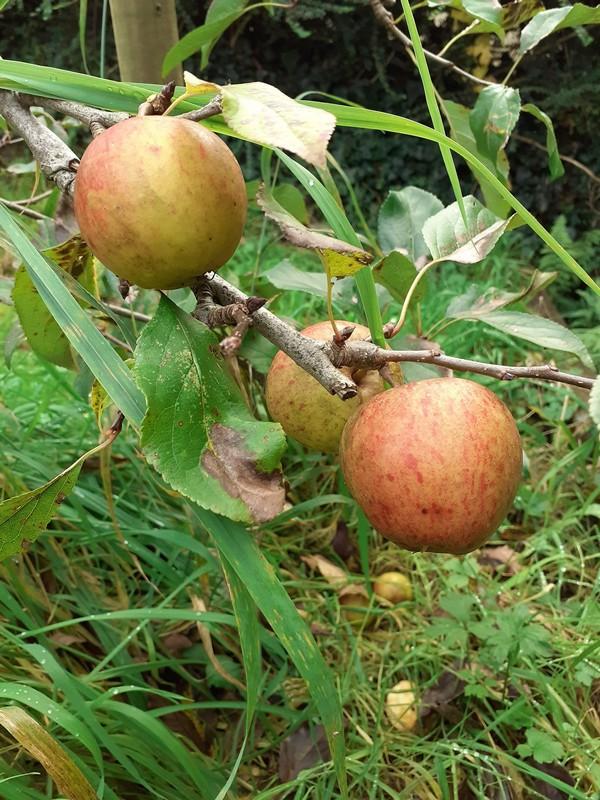 Starting in summer?
You may be worried you're too late to get stuck in this year, stay with us! There are several vegetables which can handle late planting and autumn/winter harvests, including rocket, chard, potatoes, and carrots. Find out more about planting all year round.
No veggie patch or not much space?
You can grow lots of food in pots, which you can choose at a size that's right for you!
Potatoes, beetroot, leeks, strawberries and herbs
Tomatoes and Rhubarb (need to be a certain type for growing in pots)
Worried about the physical exertion of maintaining a patch?
Try no-dig! The idea of no-dig is to make growing easy for you, if you have issues with mobility or just don't like the idea of digging. This approach leaves soil undisturbed, and the soil (and
subsequently the plants) is fed with organic matter on the surface, as happens in nature, maintaining drainage and aeration. 
Not sure if you'll be able to eat or use it all in time?
Lots of foods can be stored for long periods of time, without losing their quality.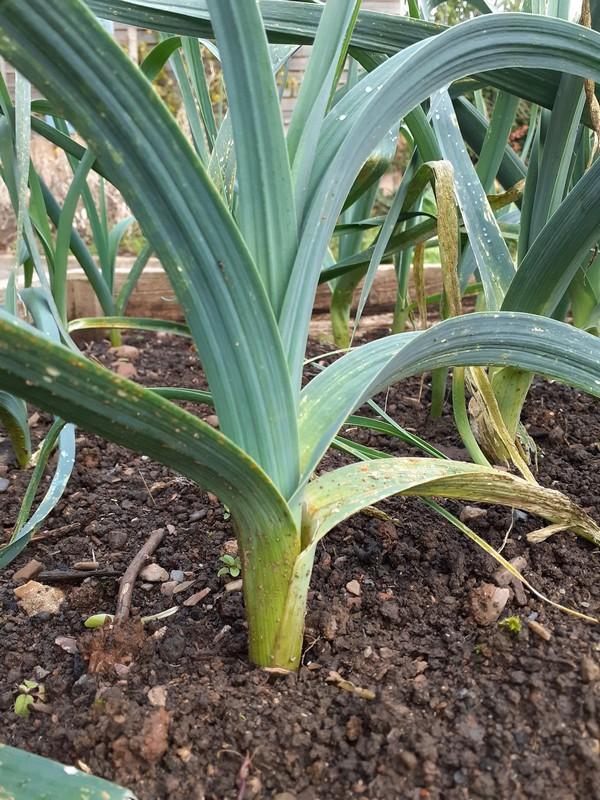 Potatoes can be washed and dried for a couple of hours, then stored in a dark, frost free space. Check occasionally for mouldy ones.
Spare picked apples can be stored in a dark, dry, frost free space. Check occasionally for mouldy ones. Do not try to store apples that have fallen from the tree. They will rot.
Squash and pumpkins can be stored in a cool, dark space. Perfect for those winter soups.
Plenty of fruit and veg can be frozen and kept for later.
Runner beans and courgettes can often grow faster than you can eat them, so slice them before freezing in portions.
Apples can be stewed and frozen, and soft fruit such as raspberries and strawberries can be frozen as picked (remove any leaves and stalks first), ready for winter puddings.
Tomatoes can be frozen and then used in sauces, bolognaise or stews.
Fresh herbs can be picked and frozen, then added straight into sauces whilst cooking.
If you fancy getting creative in the kitchen, you could even store your produce as preserves:
All soft fruits can be turned into jam if you have an excess
Lots of veggies such as runner beans, squash and beetroot can be made into chutneys
Many vegetables are great for pickling, such as cabbage, beetroot and courgette. You can try just about anything here!
For more information…
Be sure to check out Zing Somerset's growing guide for more tips and guidance for beginners.
The Royal Horticultural Society have a very comprehensive A-Z of growing fruit and veg, which takes you step by step through the sowing, growing and harvesting process of each one. You'll even find a recipe suggestion for each item, ensuring that you always make the most of your well-earned produce!