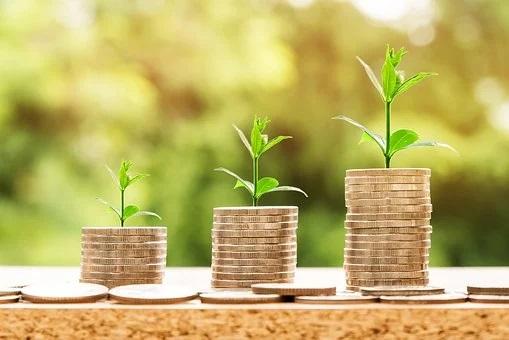 Alternative Funding Support
If your group is not eligible to apply for the Growing Grant or if it doesn't suit your needs, there are alternative funding opportunities available to you.
Somerset Community Foundation (SCF)
SCF keep a list of grants open to community groups for various purposes (and those which are currently closed but due to reopen for applications).
They also accept applications for the HPC Community Fund, which supports community projects in areas affected by the HPC development - Hinkley Point C Community Fund Small Grants Programme
Spark Somerset
Spark host a list of the latest regional and local funding sources. They also offer funding advice for voluntary and charity groups,
Community Council for Somerset (CCS)
The CCS Smart Community team provide free local expert advice to support you with community consultation, bid writing and business advice. Read more and get in touch with the CSS team.